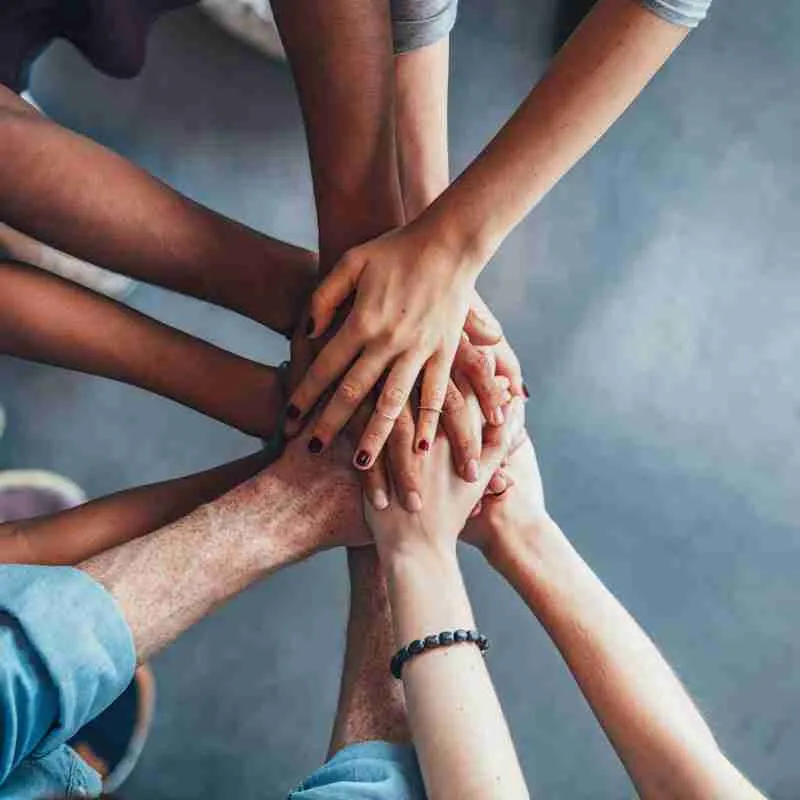 Why Be Part of the Hope Haven Team?
Hope Haven is a special place to work – one where purpose and passion collide, and everyone is supported and celebrated for their contribution to the success our residents achieve.
As an Equal Employment Opportunity employer, we value diversity on our staff and our Board of Directors. All individuals pursuing employment at Hope Haven are considered without regard to race, color, religion, sex (including pregnancy, gender identity, and sexual orientation), parental status, national origin, age, disability, genetic information (including family medical history), political affiliation, military service, or other non-merit-based factors.
Some of the many available benefits of working at Hope Haven include:
A generous benefits package that includes medical, dental, vision, and disability insurances.

Flexible Spending Account and Healthcare Savings Account, supplemented by employer contribution

403b retirement with employer match

Employee Assistance Program for you and your immediate family – providing a wide range of confidential support, resources, and referrals for every aspect of your work and personal life.

Generous paid time off including vacation days, sick time, holidays, and self-care days.

Free meals during work shifts.

Investment in your continuing education and professional development.
Current Open Positions Include:
Culinary Position - Full Time
Culinary Position - Part Time
Executive Chef
Oversee all aspects of food service in the kitchen, including planning nutritious menus, managing ordering and inventory, and supervising all aspects of hands-on training of residents in the kitchen.
Facilities Technician
This role assists our Facility Manager in building and property maintenance for agency locations. Trains residents in property
maintenance.
Director of Human Resources
Under the direction of our VP of Finance & Administration, our Director of Human Resources is responsible for developing, organizing, and implementing a comprehensive human resources department. To learn more or apply for this position, please submit questions and resumes to Jamie Green, VP Finance and Administration.
Director of Workforce Development and Housing
Oversee all aspects of workforce development, employment readiness, and permanent housing placement. Build partnerships in the community that can help Hope Haven residents obtain employment and housing, and work closely with the clinical team to design and deliver these services.
Resident Assistant
This position assists the clinical team in all phases of operation and implementation of program policies.