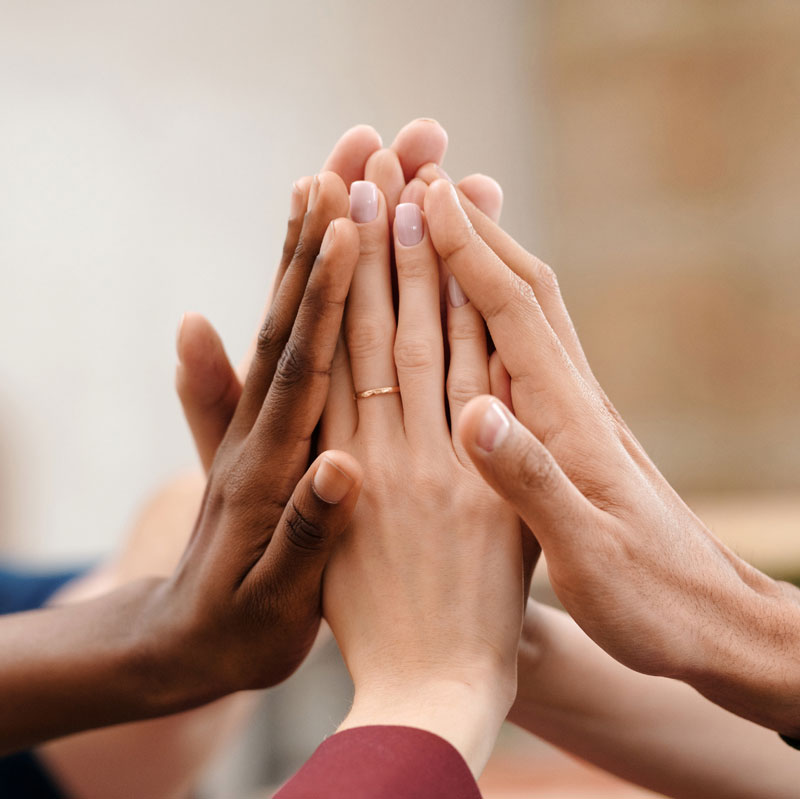 Hope Haven's work is made possible by the generosity of our donors and supporters. Hope Haven, Inc. is a 501 (c)(3) organization (Tax ID# 58-1314284). Donations are tax-deductible to the fullest extent of the law.
We will never sell your information to anyone.
We do not sell, share, rent, or loan your information to other nonprofit organizations.
We do share your information with trusted partners who help us get our message to you. This includes companies that prepare mailings, analyze and append data, contact donors on our behalf, or other uses related to the fulfillment of Hope Haven's mission. None of these partners would ever share your information with anyone; they are bound by signed statements of confidentiality.
Hope Haven completes an independent audit of our finances each year. View them below.
"Empower Change: Support Us Today to Make a Difference!"