Path Through the Program
Residents arrive with a primary diagnosis of substance use disorder and having completed a primary treatment program within the last 12 months. Each resident works with their primary counselor to create an individualized Person Centered Plan based on their unique challenges and goals for the future.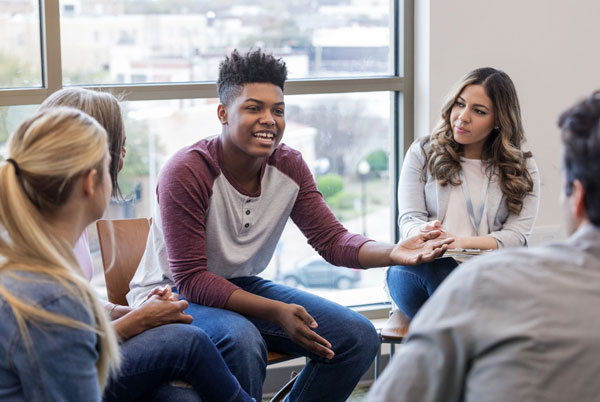 While everyone's path is a little different, the overall steps of our program include:

Residents are assigned to a professionally credentialed Substance Abuse Counselor so that they can continue building their foundation of recovery.
89% of residents maintain their sobriety at Hope Haven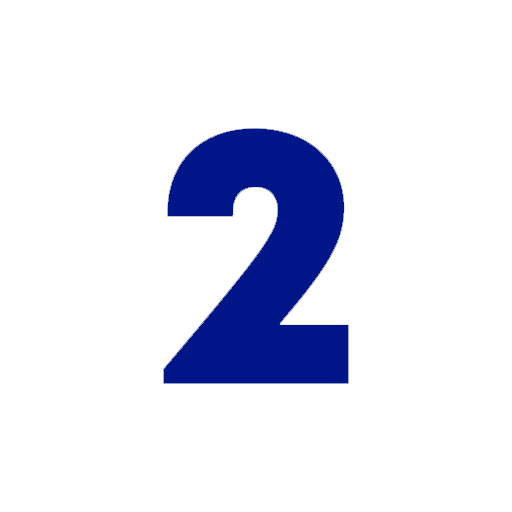 Residents receive a complete health assessment with our nurse practitioner to address any physical and / or mental health concerns and receive the tools and connections to resources they need to learn to effectively manage their own healthcare.
88% of our residents maintain medication compliance while at Hope Haven, and 85% are connected to community healthcare resources such as primary care physicians, mental health resources, and pharmacies.

Residents participate in a workforce development and job readiness program designed to equip them with the skills they need to succeed in post-program employment while balancing the stresses of early recovery. Two of our workforce development programs are social enterprises that support our programs – (learn more here button. - where does this go?)
85% of residents demonstrate improvement in their job readiness skills.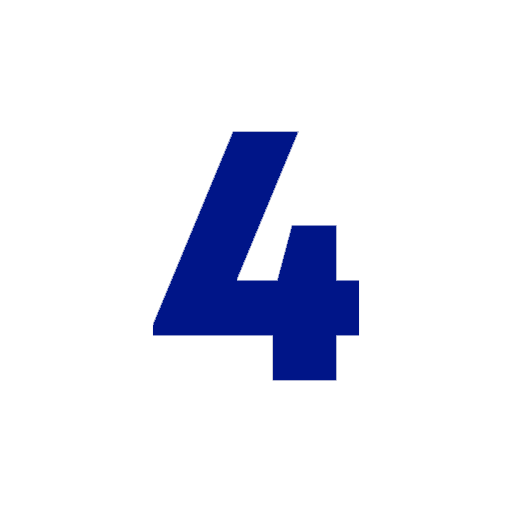 Residents receive assistance with their job search and search for permanent housing.
82% of residents obtain employment following completion of our workforce development and job readiness programs.
Special Programming for Families and Children
We know that substance use disorder is a disease that impacts the entire family. We are the area's only long-term, residential program that houses families together, providing an inclusive and safe space.Families and children receive additional counseling and support that allows them to heal together.
Whatever walk of life you are from, whatever issues you face, we are here to help you and your family get back to whole.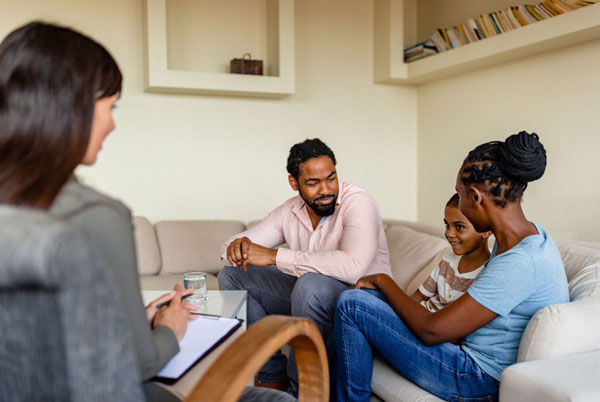 We are here to help! Email our admissions team today.